THE BENEFITS OF UPSKILLING OR RESKILLING YOUR TEAM
Training is a process of acquiring knowledge, skills, and attitude that are needed to fill the gap between what people want to do, and what they are able to do now. In order to teach a trainer how to train well, learning by doing approach is best.
Why is Training Required?
Health Safety & Environment Training
Emergency Drills and Training
Statutory Compliance Awareness
Soft Skill & Motivational Training
HES Audit
HSE Audits may be conducted on a voluntary or required basis by knowledgeable, experienced professionals who will assist in reducing personnel risk and insure compliance with applicable standards and regulations. Audits are used to assess a company's safety management systems, determine the use of corporate policies and procedures in regards to compliance, as well as to identify what regulations apply to a given area or facility.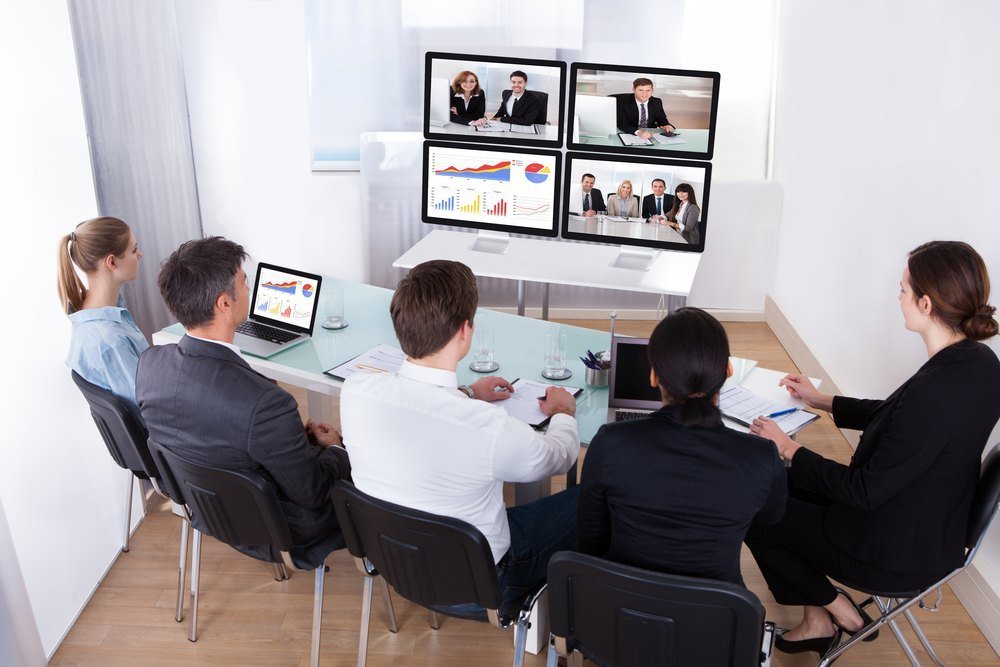 Benefits of an Audit