Safety from fire is one of the biggest concerns. Not only it poses direct threat on hundreds of lives but can also damage the property beyond repairs. Fire safety is the set of practices intended to reduce the destruction caused by fire.
Fire Aegis provides superior protection that far exceeds risk and is recognized as a true design build-company that provides innovation and true integration of technologies. Fire Aegis offers expertise to professionals in our industry such as design, installation and maintenance of fire & life safety, and electrical systems.
Our team of engineers and managers provide you with the ultimate comprehensive fire and life safety strategies while supplying you with the highest quality of protective technology available.
We offer fire & life safety systems that are customized to fit the client's diverse needs. At Fire Aegis, we understand very well. That's why we act as one-stop-shop for all fire safety related services. With us, you can expect everything that is needed for complete safety of your project and to secure lives.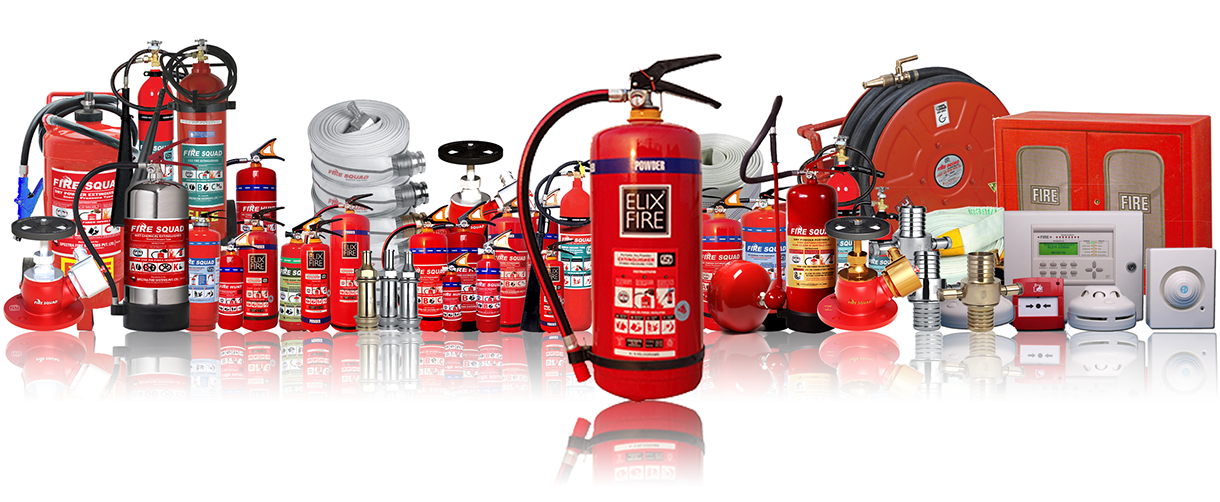 We Offer complete range of solution for projects and AMC's: